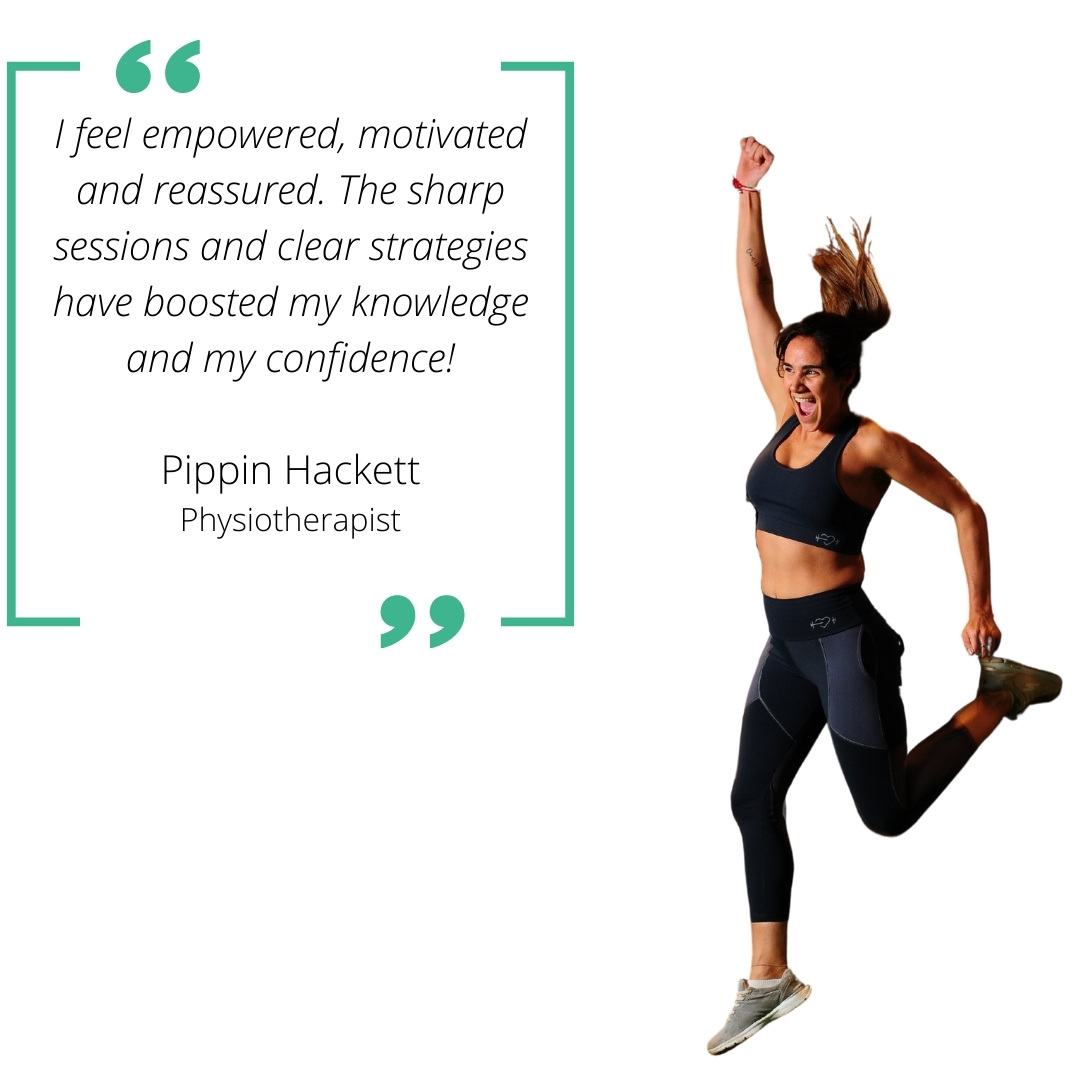 As therapists and health care providers, we're ingrained with the belief that in order to become better, we must further our skills, practice and abilities in the "harder" or "advanced" techniques and training.
But how often do the experts use these "advanced" techniques? Let's be honest, these techniques are marketed to us as something exciting, but in reality, are rarely used in everyday clinic, (and certainly won't make you better or more qualified!).
Scratch the surface and you'll quickly find that the best therapists strip their practice back to the fundamental skills that we use most, and have honed, developed and refined these skills to expert level.
In essence, the real experts are world-class at the basic fundamentals.
In these four, one hour workshops, we aim to help you master the fundamental skills that you need, regardless of patient, training background or condition. 
What's included and what will I get from this course?
✔️ Four sessions, focusing on core clinical topics to further your learning.
✔️ Practical, take home learning that you can use in clinic the very next day.
✔️ CPD certificates.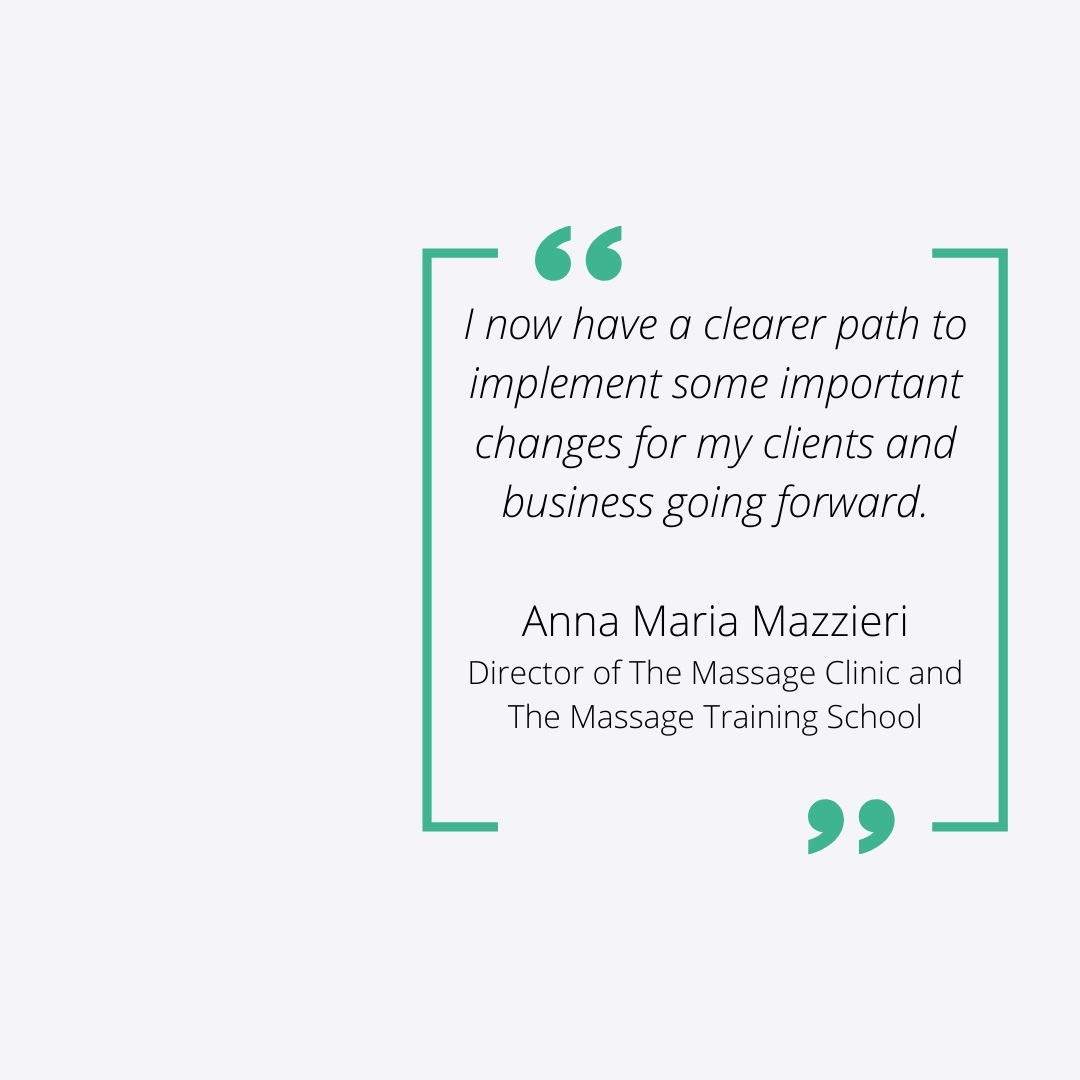 What will each session be focused on?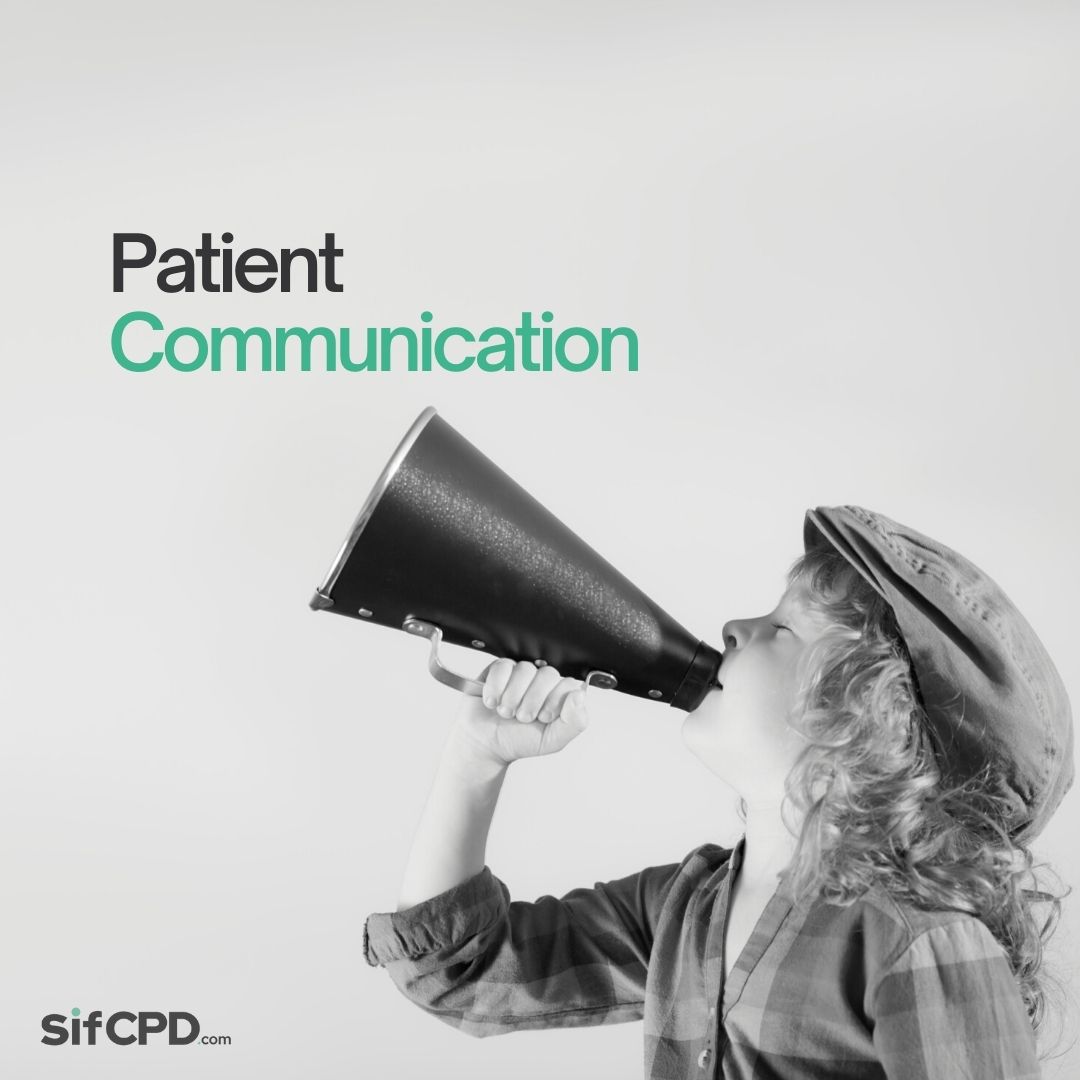 Do you consider yourself an effective, empathetic listener? Do you stop communicating with your clients as soon as they've left your clinic?
You can be the best health care provider you possibly could with regards to skills and ability, but if you cannot communicate, listen, empathise, build rapport and therapeutic alliance, then your chances of success with each client are restricted.
Find out how motivational interviewing, active listening and body language all play a vital role in developing the treatment journey...
But patient communication doesn't end there! How should you communicate with them outside the clinic? We discuss online and offline communication to help your clinical and business skills develop.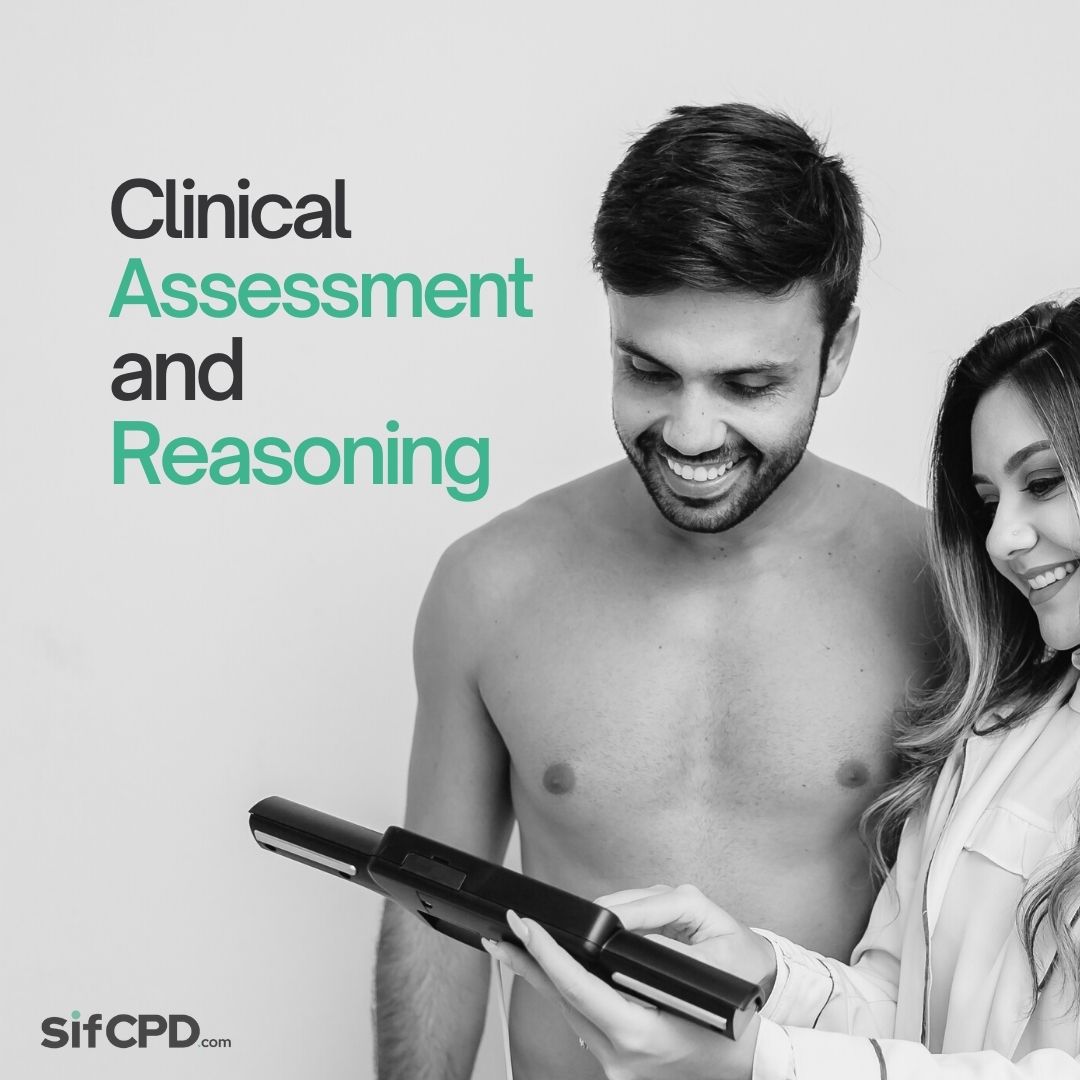 Clinical Assessment and Reasoning
Regardless of your professional specialisation, every client requires and needs a thorough assessment. Make sure every appointment goes to plan, by gaining confidence and consolidating your clinical assessment and reasoning skills.
In this session we outline the fundamental concepts and principles around subjective and objective assessments. You will learn how to harness your clinical reasoning, how to develop your clinical thinking and planning around topics such as differential diagnosis, red flags, prognosis and treatment planning.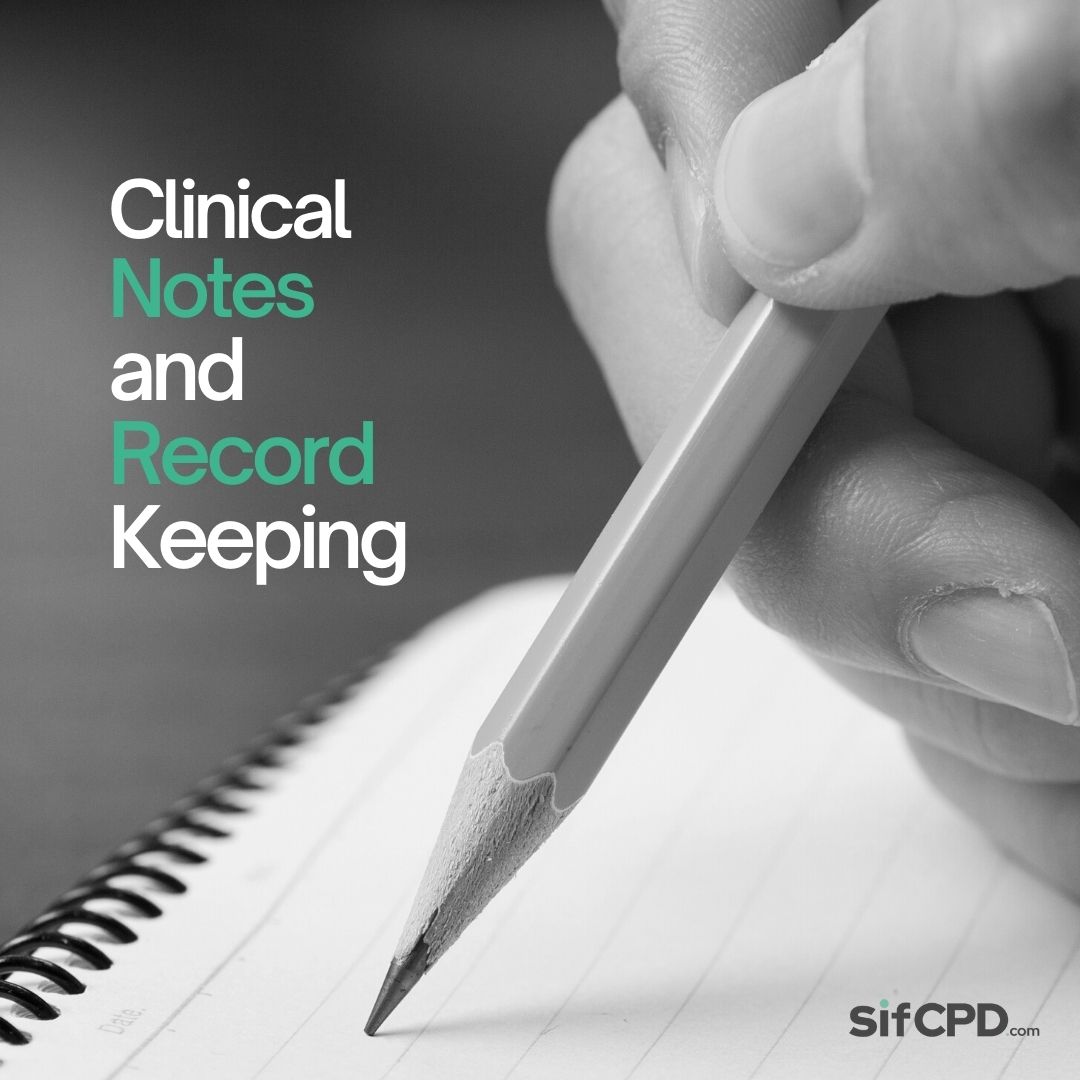 Clinical Notes and Record Keeping
Do you have a clear strategy on taking clinical notes and record keeping?
Allied to a thorough clinical assessment, the ability to record and maintain accurate, useful and succinct clinical notes and records is a skill many fail to master. Important for both clinical and legal standpoints, many therapists and health care professionals spend years worrying and stressing over this mandatory component of healthcare provision.
This session will help build your confidence and provide a framework to develop your own system of recording and maintaining notes, to allow you to efficiently and effectively manage your patient caseload and care.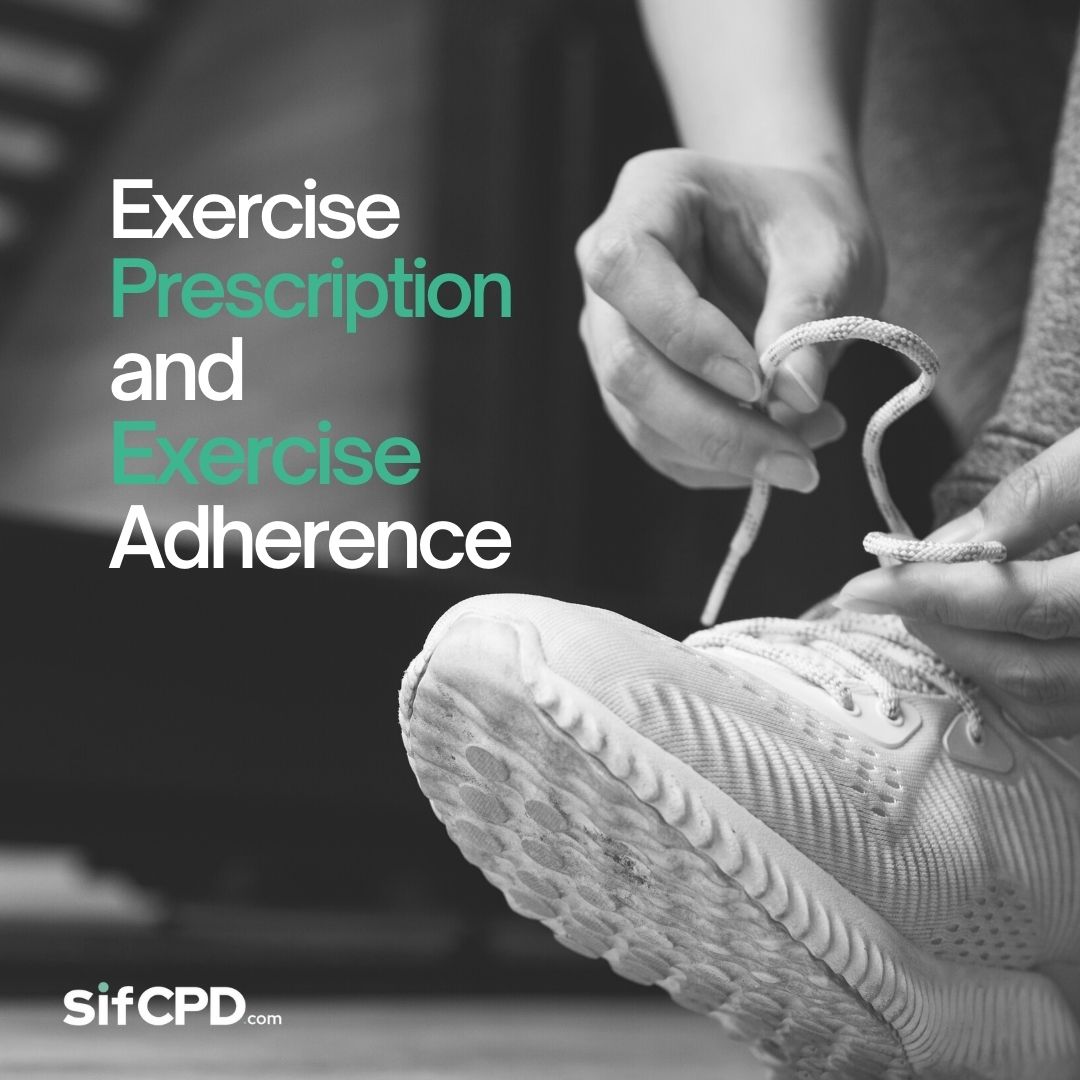 Exercise Prescription and Adherence
Do you wonder if you are prescribing too much exercise? Too little? Are you changing it too often? Where do you start? How do you progress or regress?...
Exercise is a staple part of most therapist and exercise professionals' services, yet we still see many feeling overwhelmed and inadequate when it comes to providing this. These questions crop up time and time again and can feel overwhelming - this workshop aims to provide you answers and give clarity to these anxieties.
Even when we get the prescription right, we still find adherence a massive problem. In fact, it's often the limiting factor in a patient's success. This workshop will also illustrate the barriers patient's face when it comes to adhering to exercise or any treatment, and we help you understand how to avoid and overcome these issues to improve both yours and your client's outcomes.
About the author
Mike James
MSc BSc (Hons) PG Dip Cert Ed GSR MAACP MACPSEM MCSP
Mike has over 20 years experience as an ultra-endurance athlete and therapist, competing and treating worldwide. A director of Sports Injury Fix, Mike is also widely known as "The Endurance Physio".
Mike has a strong reputation in the therapy world having had many articles published in national magazines and is a regular speaker at conferences and shows as well as running his own courses and workshops. 
A former Military Physical Training Instructor, Mike also holds an MSc in Physiotherapy and degrees in Sports Rehabilitation and Sports Science. His passion is helping both therapists and athletes maximise their potential.