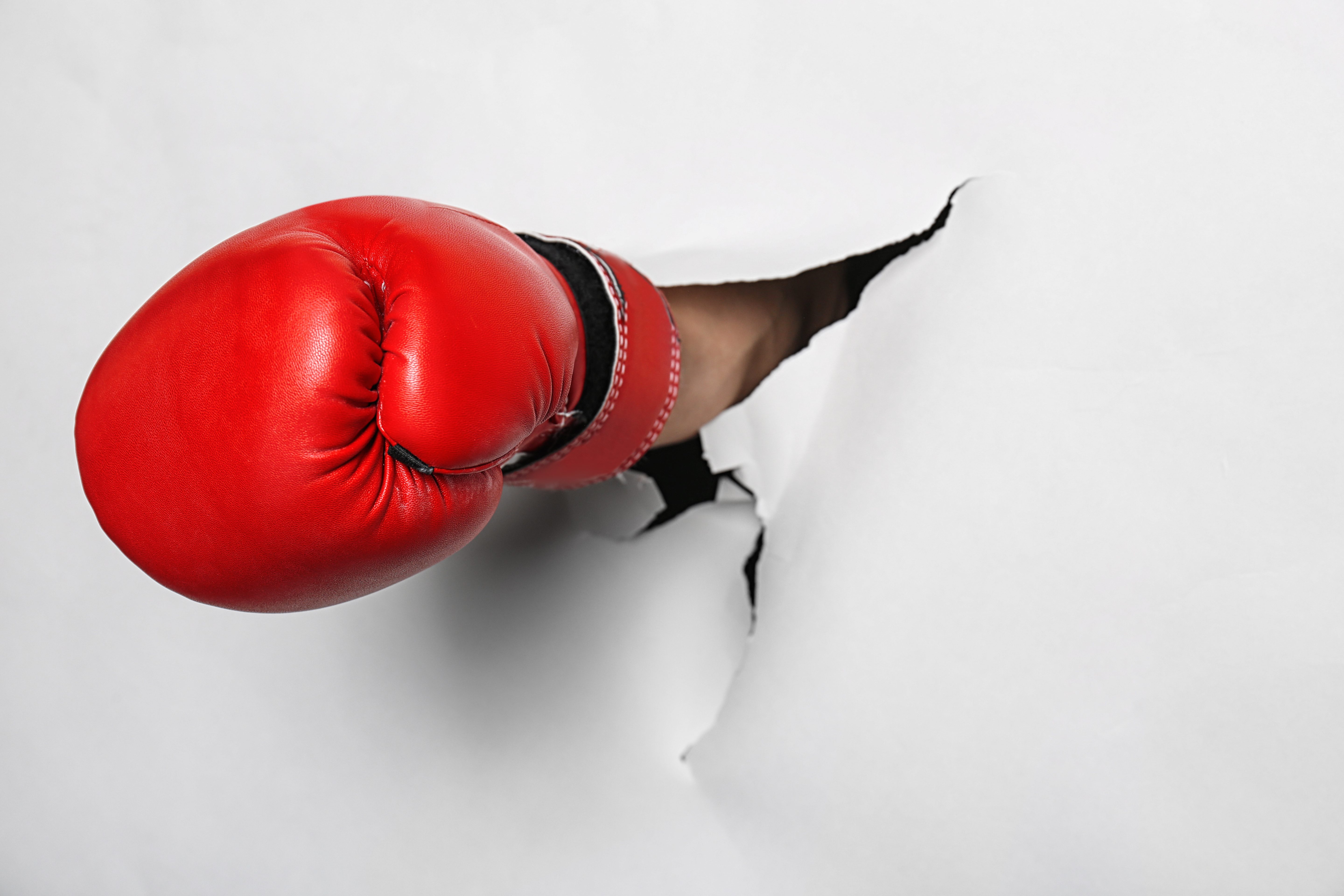 The therapy world is changing!


Working as a sole trader, in a small business or team can be daunting, it often feels like there are always 'bigger' players and clinics out there for whom it is easier with more resources and a higher profile or presence. However, in the current era, it is easier than ever for individuals and small teams to have a big impact, join us for this live webinar and Q & A as Mike outlines some of the helpful and actionable tips that can help you and your business punch above its weight.
What's included:
A 60 min webinar that covers the key areas surrounding this topic, with a live Q and A to answer your specific questions.
Mike is a former Military Physical Training Instructor and rehabilitation specialist, fitness expert and Sports Rehabilitator. He has a strong reputation in the therapy world having had many articles published in national magazines and is a regular speaker at conferences and shows as well as running his own courses and workshops. Mike holds an MSc in Physiotherapy as well as degrees in Sports Rehabilitation, strength conditioning and Sports Science.  
He is a Director of SIF.Health and has helped 100's of Therapy business owners develop their marketing strategies.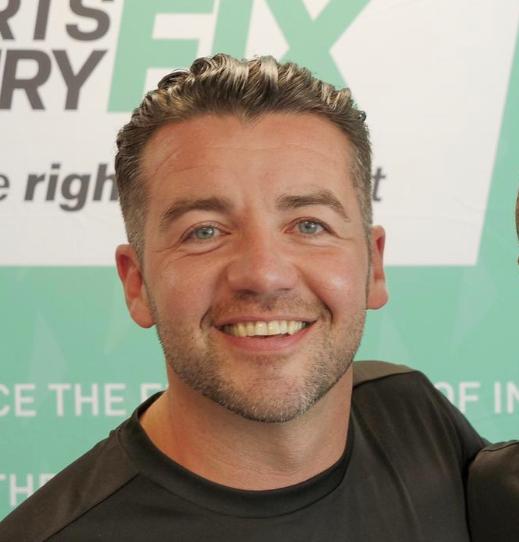 Check your inbox to confirm your subscription